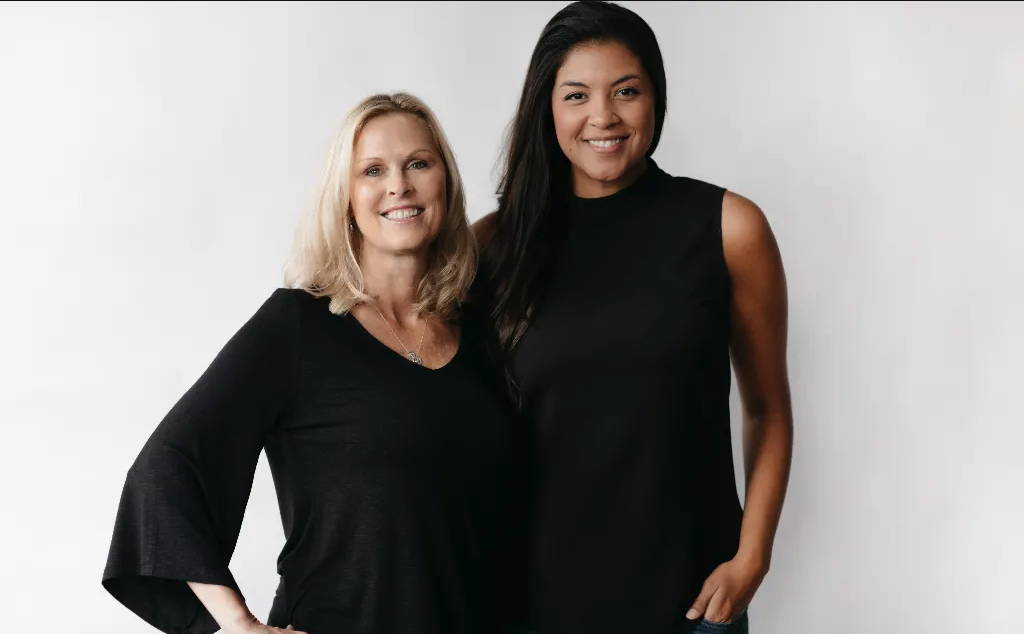 We're Brittany and Debbie, a mother/Delta Gamma daughter duo
with a passion for creating custom keepsakes.

What started as a conversation in the car about our love for creating
personalized gifts turned into a dream to help others easily do the same.

One year later, we're officially live and we couldn't be happier
to share our passion for crafting with you!

From easy, all-in-one crafting kits to monogram gifts & party supplies,
we have you covered; sourcing only the best materials
we've tried and tested in our own homes.

Have a question or want to connect on a partnership opportunity?
We would love to hear from you!
Reach out to us at Service@BDCustomCrafts.com
Happy crafting!
B+D